Ian Gallagher
The Importance of Diversity
Updated: Feb 18, 2020
In this blog post we look at the importance of diversity in English language schools. Having a good nationality mix is one of the key elements that students, parents and partners look for during their studies and it's something we continually strive towards improving here in Limerick, Ireland. Here are 5 simple reasons we believe diversity is a key component in a successful language programme.
1. Diversity brings different ideas to the same table
2. Diversity has the ability to open a closed mind (if our ears are open)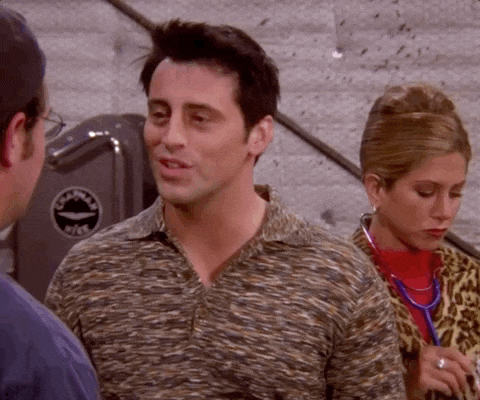 3. Diversity offers multiple solutions to the same problem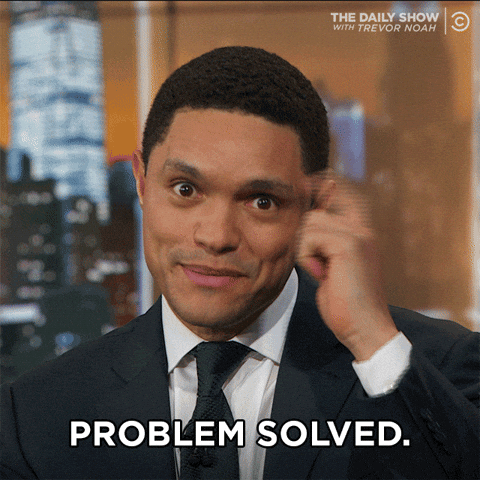 4. Diversity gives us perspective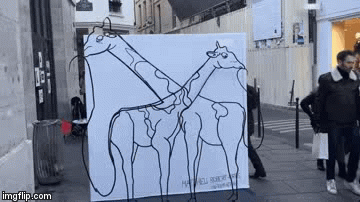 5. Diversity is our greatest strength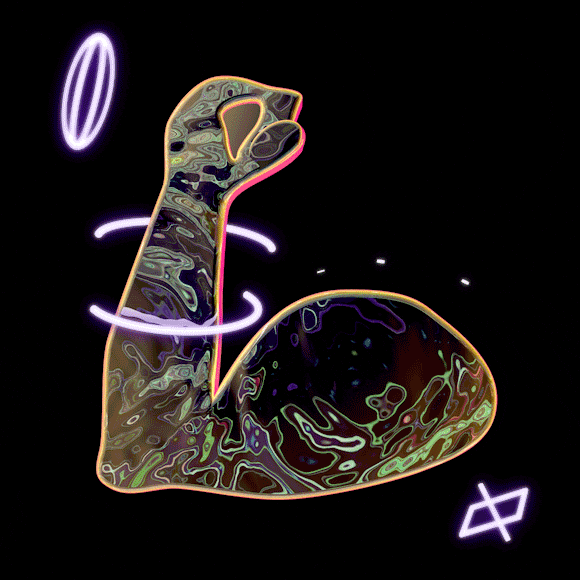 Let us know your thoughts in the comments box below.